Just bought myself a Harborfreight 6hp motor and a LONGTAIL Motor Kit.
I fell in love with river rafts while in China and have decided that The Erie Canal deserves at least one!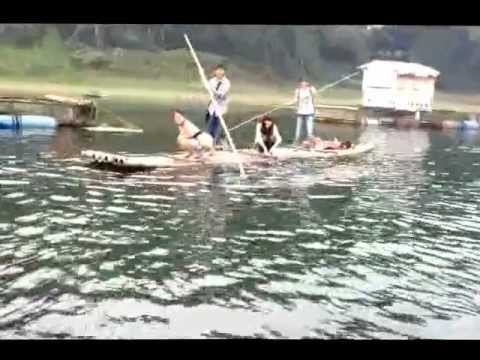 So in March, we'll be ordering 8 x 20' lengths of 6" plastic pipe (my bamboo) and we'll start bending it to kick the bow up a bit.
Planning this is keeping me busy these cold winter days!