Since i've allready started with building this boat from scratch i'll fill you guys in at which point i'm now.
Last year i've made the Walter V80 to gain some experience for building single drive subs, the aim was to use the V80 for building it's successor the Walter Type XVIIb.
Size about 1,5 mtrs, weight around 11 kg, automatic compressorsystem inside, working torpedotubes/hatches, working scope and snorkelmast as well as the moving antenna's, buildingtime about 2 years.
It would be to much work to get all started from the beginning so i do it the easy way by showing some vids, they show the allready finished mould and the work on the conningtower.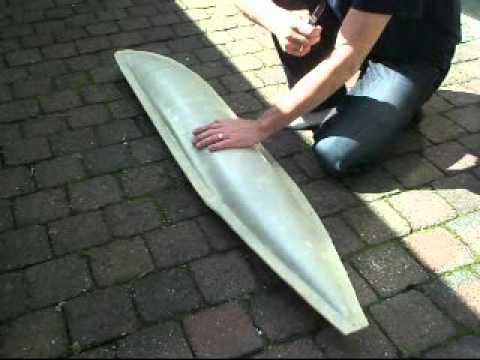 This is the vid about the allready finished mould, i'm now in the process to build me a hull, hopefully this or next month she will be born.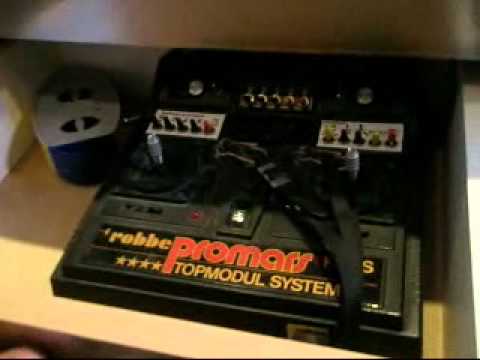 At the end of this vid the progress on building the conningtower from thin copper sheet.
Greetings Manfred.