Got a bit tired designing scale models on scarce info. So I took raw dimensions of a class 209 boat and got crazy with the rest. Those are the results: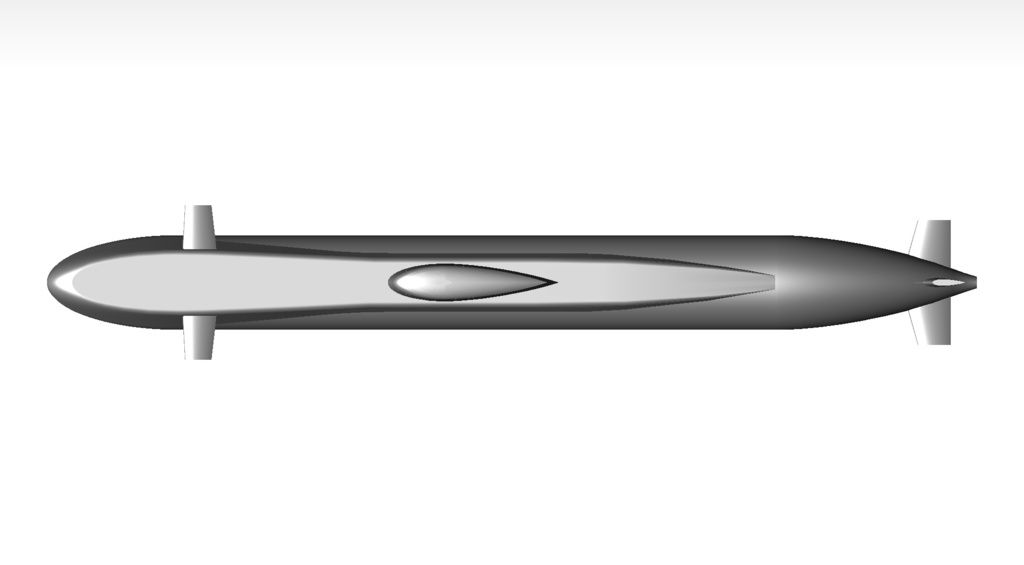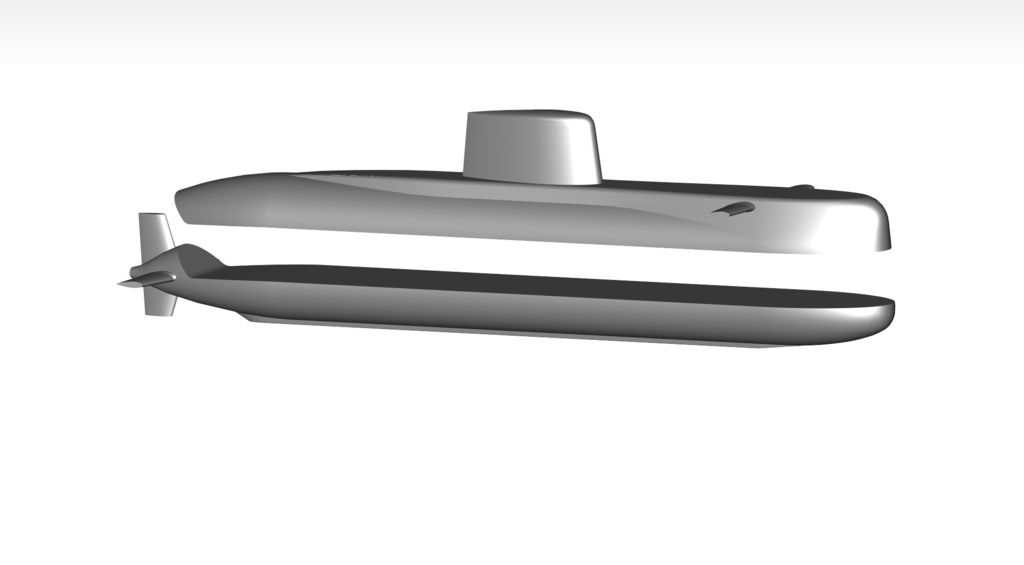 ]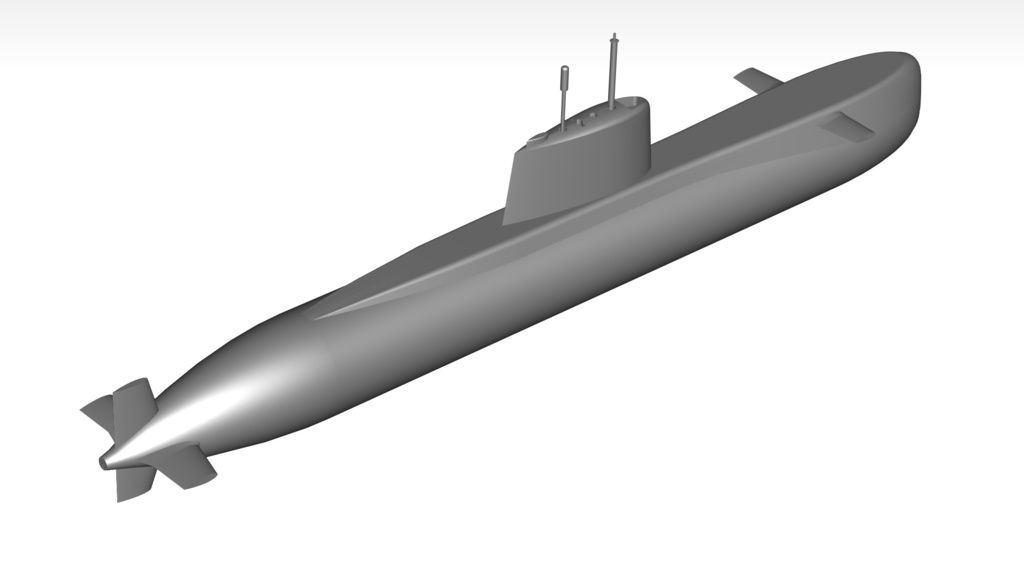 That's about it.....
Continued with the design of the WTC of the boat. Will be small and simple. Diving system is based on a peristaltic pump that pumps water into an infaltable rubber sack. Cheap, reliable, but a bit slow.