Thanks Mark. Mate my bubble is so steady it's almost boring... :biggrin: Sorry for being a bit remiss at a reply here Mark.
Well actually not always boring. Last night we went to a party held by an old friend of my wife. They are big foodies so every now and then they throw one so they feed every one full of foods they can prepare and serve up...Scuba Divingand there was lots of it. Also each one of these is themed the last one was based on the titanic so we all came dressed from the time and I quickly threw together the little revel model of the boat as a table ornament. Not one of my better build but still pretty good.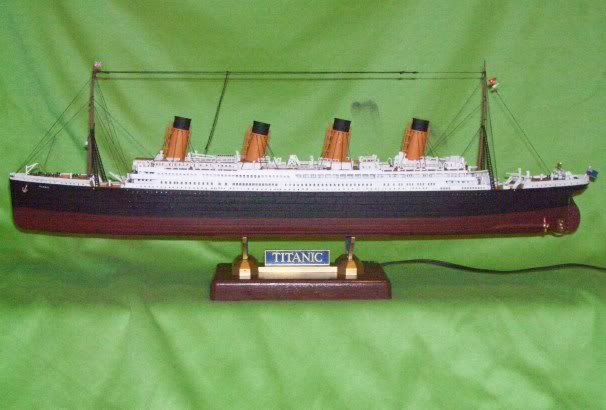 So as it was recently Halloween, that is what they decided would be the theme so I thought I would have a crack at doing some make up on myself...